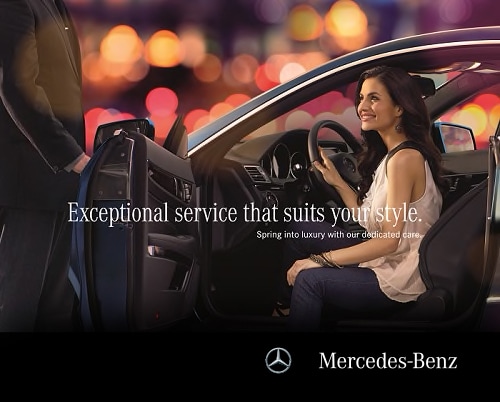 The Easiest Way to Keep Your Mercedes-Benz Performing Great
Mercedes-Benz are known as some of the best performing cars on the market. Much of this is a result of yes, the powertrain and suspension, but also because of the quality and care that is put into a Mercedes-Benz. This care and attention to detail does not stop when the car leaves the factory, but rather it continues with the service centers like the one here at Mercedes-Benz of Santa Fe in Santa Fe, NM where drivers in Santa Fe and Los Alamos can have the service they desire.
When it is time to have your car worked on by our professionals here at Mercedes-Benz of Santa Fe you will be given the chance to have your Mercedes-Benz serviced by trained technicians who know the ins and outs of a Mercedes-Benz. Our staff here is knowledgeable, friendly, and timely and will surely handle any issue you visit with. We can handle anything whether it is just your routine visit or you are coming to have your tires rotated, battery inspected, oil changed (for Model years 2008 or older), brakes repaired or engine components serviced, our staff is here to help.
We know that it can be stressful or daunting having to have your Mercedes-Benz serviced, but luckily we are more than ready to help keep you calm and answer any of your questions in regard to your car. Make your way over to 2586 Camino Entrada, Santa Fe, NM today and our service center will be here to take care of any issue. Schedule your next appointment today. See you soon!
Quick Links
Service Tip of the Month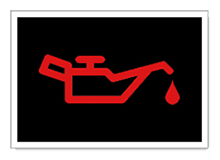 Check engine oil at every other fill-up:
For an accurate reading, follow this procedure:
Run or drive your car for about 15 minutes to warm the oil; then park the car in a level place.Turn off the engine and wait 15 minutes to allow the oil in the engine to drain back to the oil pan.
Remove the dipstick and wipe it clean with a paper towel or rag. Reinsert the dipstick, being sure to push it in all the way, then pull it out again to check the oil level. It should be somewhere between the hash marks on the dipstick. 
Add the type and amount of oil as specified in your owner's manual, if necessary.
Hours
Monday

7:30am - 5:30pm

Tuesday

7:30am - 5:30pm

Wednesday

7:30am - 5:30pm

Thursday

7:30am - 5:30pm

Friday

7:30am - 5:30pm

Saturday

Closed

Sunday

Closed